Call 360-577-9966 for Takeout Service
Open for 

Dine-In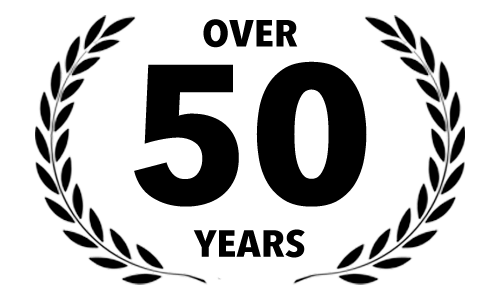 Serving our
Community since
_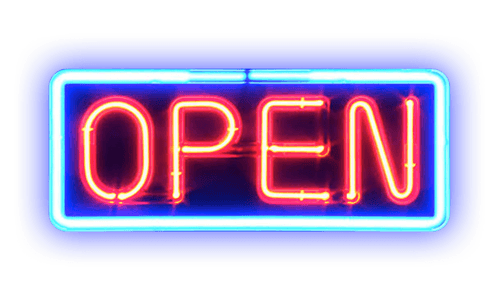 Welcome to The Pancake House
Celebrating 50 Years!
The Pancake House was purchased in 1972 by Dana's parents and quickly became Edith's (Dana's mother) life after the passing of her dear husband that same year.  Dedicating herself to the restaurant for 21 years, Edith had Dana take over the restaurant in 1993 and continues running the restaurant to this day.
They are a busy little place, they treat their customers like family and are well known for their good food and friendly service.  Don't let the parking deter you from trying their amazing breakfasts and lunches or their daily soups and specials! They're ready to serve you seven days a week from 6 a.m. – 1:30 p.m.
Come and enjoy one of the best breakfast restaurants Longview has to offer!
Amazing – Large Portions!
The fastest service I've EVER had!! Food was amazing- large portions, home-style American breakfast. Everyone was nice and prompt and smiled when they talked to us. Also lots of fun and quirky decorations. Bacon and eggs and chicken fried steak are cooked to perfection!
Cozy, but great food!
You won't be disappointed here! Best breakfast in town, but you may have to stand in line a short time as the place is usually packed. Well worth the wait! Good, old fashioned breakfast plates.
Excellent Food!
Hands down my favorite breakfast spot in town! The service is always great and friendly and very accommodating, especially with my children. It is so great to come to a place where you're always greeted with friendly faces some fun banter, and excellent food. This is my family's all time favorite spot to come to and I hope that we can keep going as much as possible.
Hands down BEST breakfast in town!
Hands down BEST breakfast in town and has been for years….the staff is AMAZING and treat you like family! I have never had a bad meal or service EVER! (and we go there a lot) The only thing I could say about improvements would be it's small wouldn't be a big deal if they weren't so dang GOOD!! Oh and let's not forget they also take orders over the phone for pick up…incredible!
The food is Phenomenal!
Been coming here for 20 years and I absolutely love this place it's the best ever same waitresses very wonderful place to come to and the food is phenomenal.
Only place I call home!
I've been coming here with my father since I was a kid. Food is always perfect! The girls that work here are the best! Only place I call home.
ADDRESS
1425 California Way, Longview, WA 98632
Support Your Local Business